SUFT Congress 2022
Theme: Return to Sports
 – Better than ever
Languages: English and Finnish
Welcome and see the top speakers and hot topics!
Helsinki, Finland 10th-11th June 2022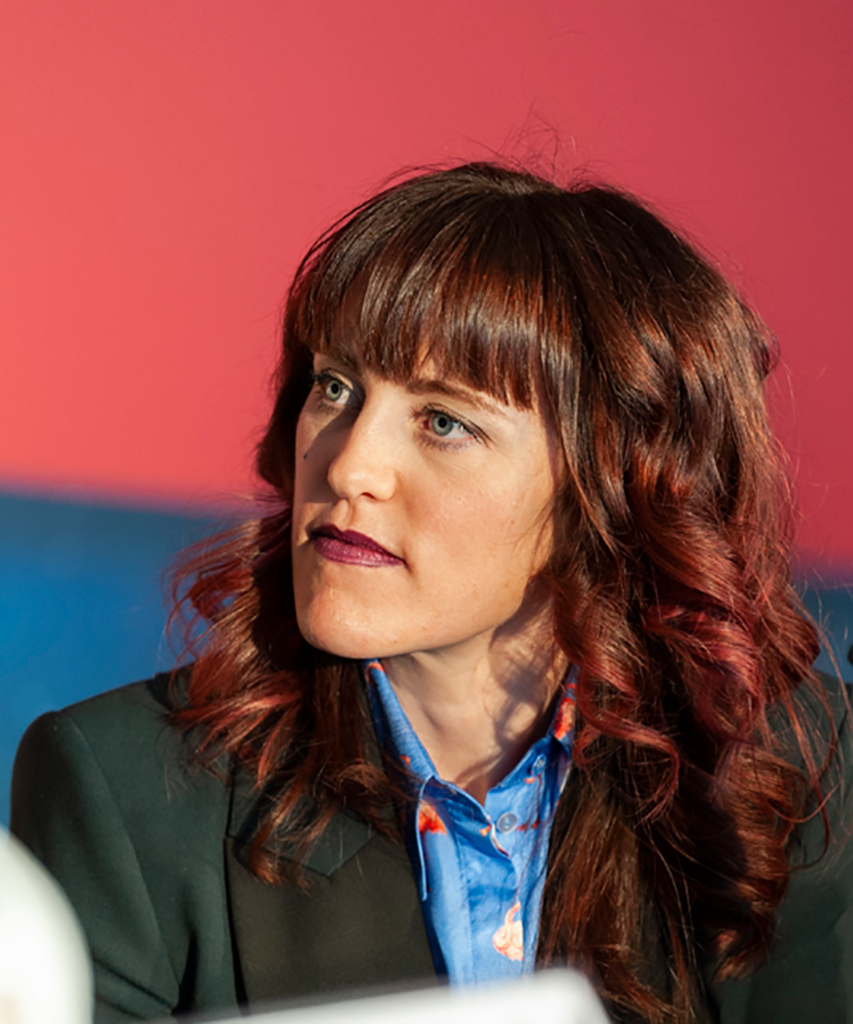 Dr. Clare Ardern is a senior researcher and co-lead for the Vancouver Meta-research, Peer-review & Impact of Research Evaluation [VAMPIRE] group at University of British Columbia, Canada, and Editor-in-Chief of the Journal of Orthopaedic & Sports Physical Therapy (JOSPT). With expertise in sports medicine and meta-research, Dr. Ardern's work focuses on (i) measuring the impact of health research on public policy, the economy and society, (ii) how high-calibre meta-research (including systematic reviews, network meta-analyses, and clinical practice guidelines) can help clinicians make quality decisions, and (iii) return to sport after injury (rates, determinants of success, improving the clinical approach). Her teaching focuses on helping clinicians interpret and apply research to clinical practice.
Nicol van Dyk is a clinical researcher and physiotherapist. He is currently the Medical Research Lead with the Irish Rugby Football Union. He graduated with a BSc in Physiotherapy from Stellenbosch University in 2005 and completed his MSc in Orthopaedic Manipulative Therapy in 2010. Having worked in a number of different sporting environments, including athletics, rugby, and football, he was a physiotherapist at the Sport Science Institute of South Africa before moving to Qatar in 2013. While continuing to provide clinical care for athletes he formed part of the Injury and Illness Prevention programme at the Aspetar Orthopaedic and Sports Medicine Hospital. In 2018 Nicol completed his PhD in Health Sciences at Ghent University, Belgium titled "Risk factors for hamstring injuries in professional football players." Nicol is an extraordinary lecturer in Sports Medicine at the University of Pretoria.
As deputy editor and editorial board member of British journal of sports medicine (BJSM), he is enthusiastic about the dissemination of scientific evidence and research knowledge. A clinical researcher with a special interest in muscle injuries and injury prevention, he has great appreciation for integrated healthcare, shared decision making, and evidence based medicine.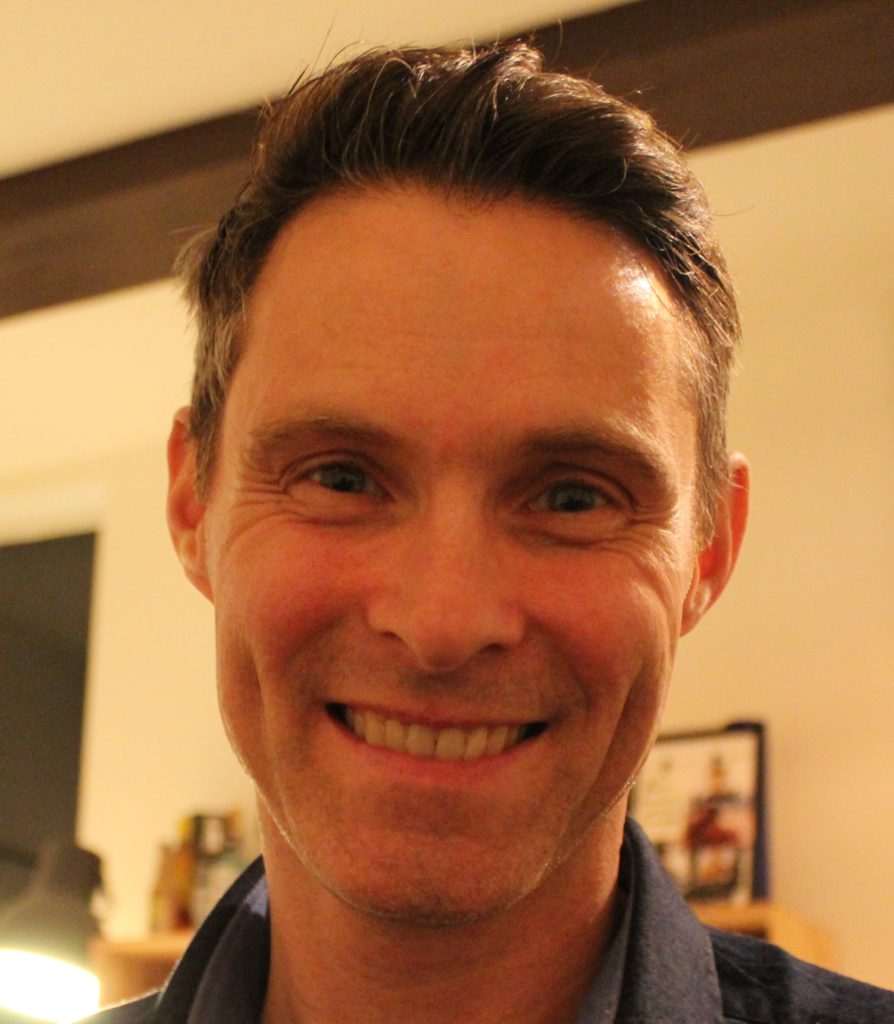 Evert Verhagen (1976) is a human movement scientist and epidemiologist. He holds a University Research Chair as a full professor at the Department of Public and Occupational Health of the Amsterdam UMC and the Amsterdam Movement Science Research Institute. He is the Editor in Chief of BMJ Open Sports & Exercise Medicine, the director of the Amsterdam Collaboration on Health and Safety in Sports (one of the 11 IOC research centers), and director of the Amsterdam Institute of Sports Sciences (AISS). His research revolves around the prevention of sports and physical activity related injuries; including monitoring, cost-effectiveness and implementation issues. He supervises several (inter-)national PhDs and post-docs and has (co-) authored over 300 peer-reviewed publications around these topics.
Personal: My dad took me to local running events when I was little and ever since I have been an avid runner. I competed at a national level when I was a junior, finishing top 5 in cross country and top 10 in middle distance events. An injury prevented me from continuing at that level and made me decide to study Sports Science to understand better what happened to me. Now, many years later I still run, but I moved my interest to ultra-distance events; preferably multi-day trail runs.
Jo Gibson (MCSP MSc )worked as a Clinical Physiotherapy Specialist in the Liverpool Upper Limb Unit for 27 years until January 2021 and now works as a specialist in Upper Limb rehabilitation in private practice. She also works as a Consultant for several elite sports team supporting return to play after shoulder surgery and problem-solving challenging presentations. Jo lectures Nationally and Internationally about assessment and rehabilitation of the shoulder complex. She has published in Peer-reviewed journals, co-authored national guidelines for the management of shoulder pathology and has written several book chapters.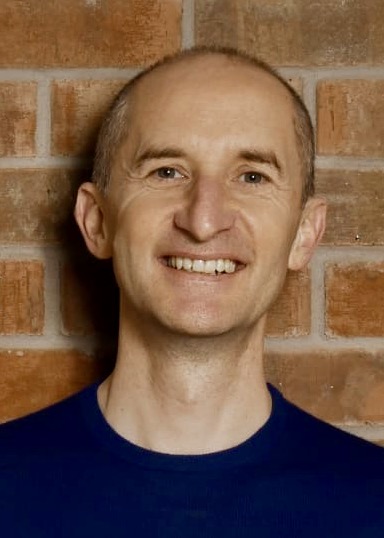 Phil Glasgow, PhD, MTh, MRes, BSc (hons), PGDip, FFSEM (Hon.), has extensive experience in high performance sport as a practitioner, researcher, coach and mentor to the 'team behind the team'. He is currently Head of Physiotherapy and Rehabilitation at the Irish Rugby Football Union having previously held the position of Head of Sports Medicine at the Sports Institute Northern Ireland for 14 years. He was Chief Physiotherapy Officer for Team GB at the Rio 2016 Olympic Games where he led the physiotherapy team of the most successful British Olympic Team in history.
Phil is recognised as a leader in the field of sports medicine and performance and is particularly interested in functional rehabilitation and understanding factors that influence performance. Phil's doctoral studies investigated factors influencing exercise induced muscle damage and its management and he has published extensively on factors related to sports rehabilitation.
Phil is regularly invited to speak at international conferences on areas related to performance, rehabilitation and leadership. Phil was a member of the executive committee of the Association of Chartered Physiotherapists in Sport and Exercise Medicine (Physios in Sport, UK) for 12 years serving as Chair for Education & Research and as Vice President. Phil is a visiting professor of the School of Sport at Ulster University and teaches on a number of postgraduate sports medicine programmes at various UK and European universities.
FRIDAY
PRELIMINARY PROGRAMME
8.00-9.00 Registration
9.00-9.30 Opening Ceremony
9.30-10.15 Opening Keynote. Theme: Setting the scene. (English)
10.15-10.45 Coffee Break
10.45-12.00 Session 1. Theme: Making an athlete centered plan. (English)
12.00-13.00 Lunch
13.00-14.30 Session 2. Theme: Working in a multidisciplinary team to support RTS. (Finnish)
14.30-15.15 Poster walk + Coffee
15.15-16.45 Session 3. Theme: What does the physio do now? rehabilitation for preparing for RTP. (English)
18.00 Welcome drinks at Helsinki City Hall
SATURDAY
PRELIMINARY PROGRAMME
9.00-10.00 Session 4. Theme: RTP in endurance athletes, not just about injury: respiratory disease. (Finnish)
10.00-10.30 Coffee Break
10.30-12.00 Session 5. Theme: (Re)framing tertiary injury prevention. (English)
12.00-13.00 Lunch
13.00-14.30 Session 6. Theme: RTP for impact sports
14.30-15.00 Coffee Break
15.00-16.30 session 7. Theme: Safeguarding & what if RTS never happens?
16.30 Closing Statement
VENUE & CONTACT
---
VENUE
Scandic Park
Mannerheimintie 46, 00260 Helsinki
CHAIR OF THE SCIENTIFIC COMMITTEE 
Ben Waller
congress(at)suft.fi
CHAIR OF THE ORGANIZING COMMITTEE 
Simone Kallonen
simone.kallonen(at)suft.fi
SUFT (FSPA) CONGRESS
---
Once a year, SUFT (FSPA) organizes an International Sports Physiotherapy Congress, which typically takes place in early summer.
The first congress was held in 2015 in Helsinki, and every year we have received internationally recognized authorities in sports physiotherapy and sports medicine.
Prevention – Mission Possible
Prevention – Mission Possible
Athlete's Groin and Knee Injuries
Postponed to 2021 due to COVID-19
Athlete's Pain  – A Series of Webinars 
Return to Sport – Better than ever